Inspection Services
Thorough and Professional Home Inspection Services
At Beyond the Bricks, we abide by the TREC Standards of Practice (SOP) during all of our home inspection services. Our inspections are thorough, giving our clients more than just a surface-level understanding of the property. All inspections are non-invasive and entail a visual assessment of the home's safely accessible areas, including the:
Structural system
Electrical system
Plumbing system
HVAC system
Appliances
Pool (for an additional fee)
Sprinklers (for an additional fee)
Additional structures (for an additional fee)
Aerial Drone
We make the very best attempt to walk every roof for the home inspection, but if it is unsafe to do so due to height, pitch, or weather conditions, then we will use an Aerial Drone to inspect the roof instead. The drone flies above the property and takes high-quality images of the roof, allowing us to view the roof's condition and damages that need to be repaired.
360° Camera
We use a 360° camera during every home inspection to collect images of each room in the home as well as from the top of the roof. With these 360° images, you will be able to virtually tour the home's layout anytime after leaving the property as you make decisions.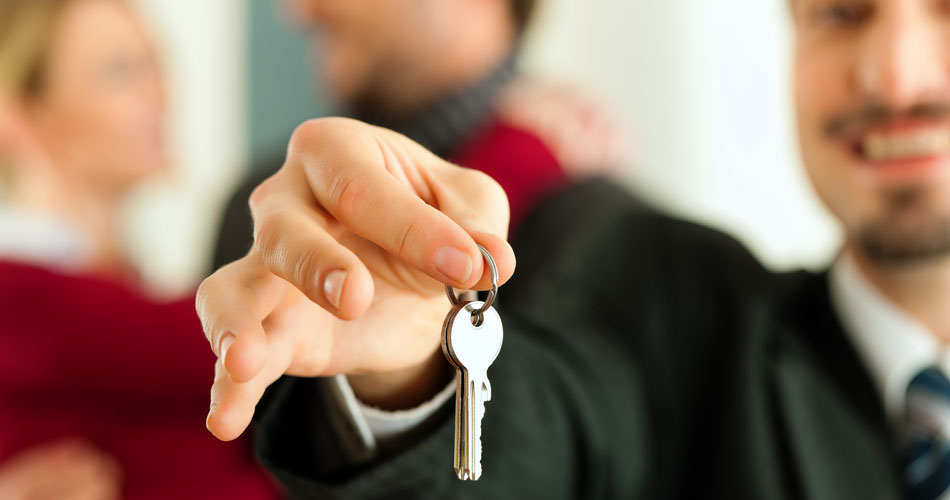 Buyer's Inspection
Home buyers don't want to get stuck with unexpected post-purchase repairs or an unsafe or uncomfortable home. A Buyer's Inspection can provide peace of mind to our clients by providing them with the information they need about the home's current condition and repair needs.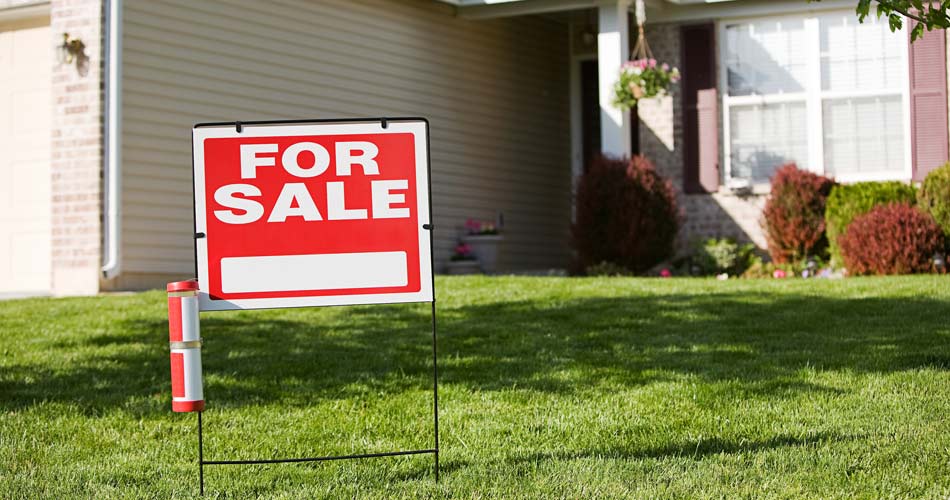 Pre-Listing Inspection
Home sellers can benefit greatly from a Pre-Listing Inspection, which gives them a full understanding of their property before they put it on the market. During the inspection, we provide sellers with the information they need to disclose about the home to potential buyers and offer advice about what repairs could be made before listing.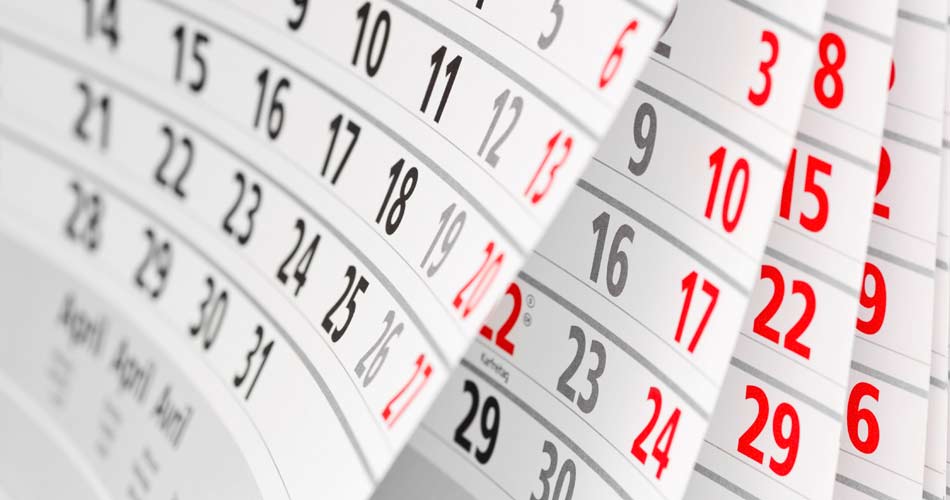 11th Month Warranty Inspection
If your newly constructed home was sold with a year-long builder's warranty, then an 11th Month Warranty Inspection can help you take full advantage of your warranty's coverage. During the inspection, we find the defects that are covered by the warranty so that you know exactly what repairs to request before the year is over.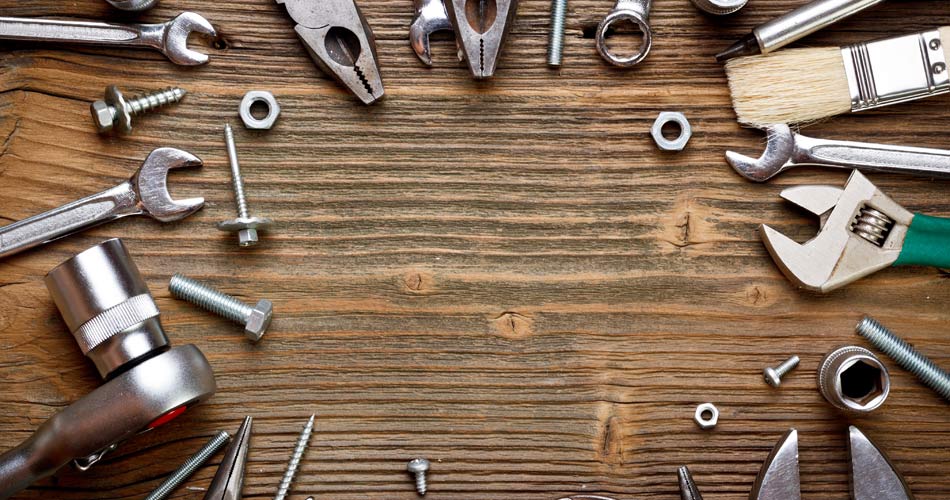 Home Maintenance Inspection
During a Home Maintenance Inspection, we help homeowners stay one step ahead of defects and damages in the home. By learning about smaller maintenance issues and promptly addressing them, homeowners can help keep these issues from turning into larger, more expensive problems down the line.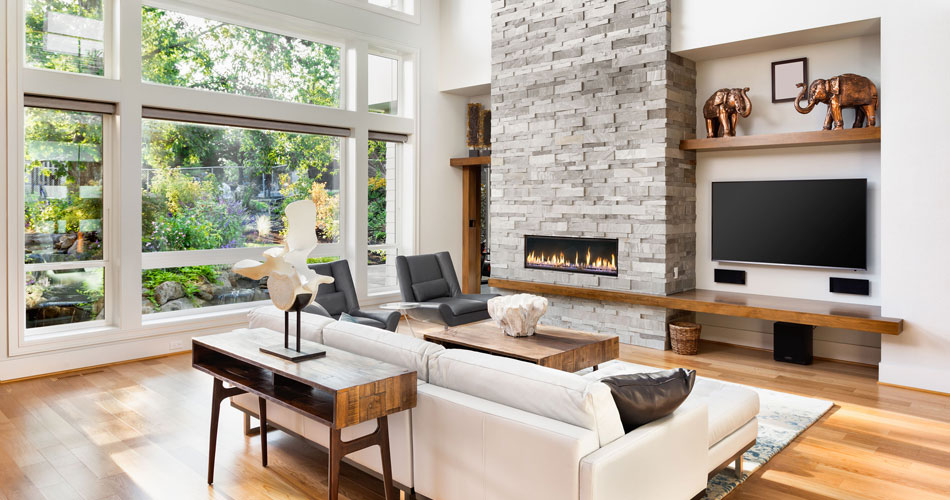 Re-Inspection
After the Buyer's Inspection, you and your seller will come to an agreement about the repairs that should be made before closing. During a Re-Inspection, we will return to the property to check that these repairs are finished and that all agreements were met.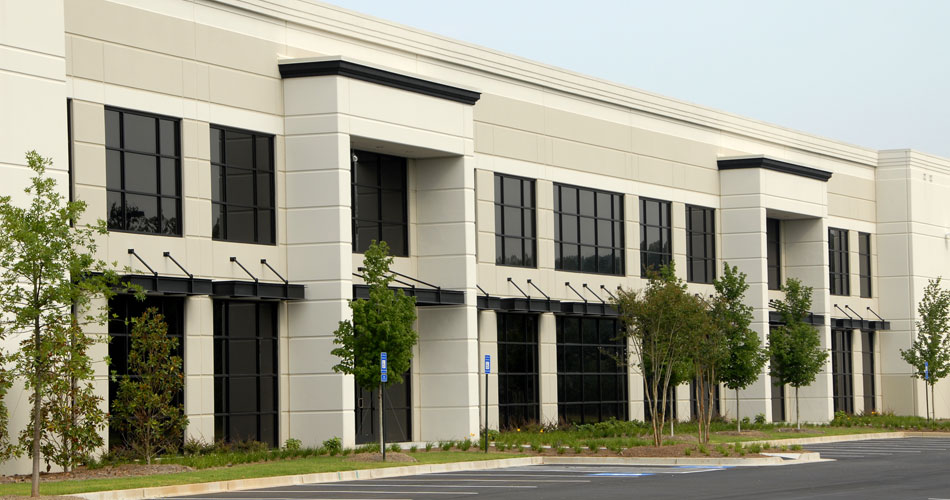 Commercial Property Inspection
We offer Commercial Property Inspections for apartment complexes and other commercial buildings. During the inspection, we help commercial buyers better understand their prospective purchase and the repairs or maintenance it may require.